Bet Your Tomorrow on IBM Power Systems
IBM Power Systems is forging ahead to build a smarter tomorrow. More clients than ever are tackling data-intensive, mission critical, AI and Linux-based workloads using POWER9-based architecture.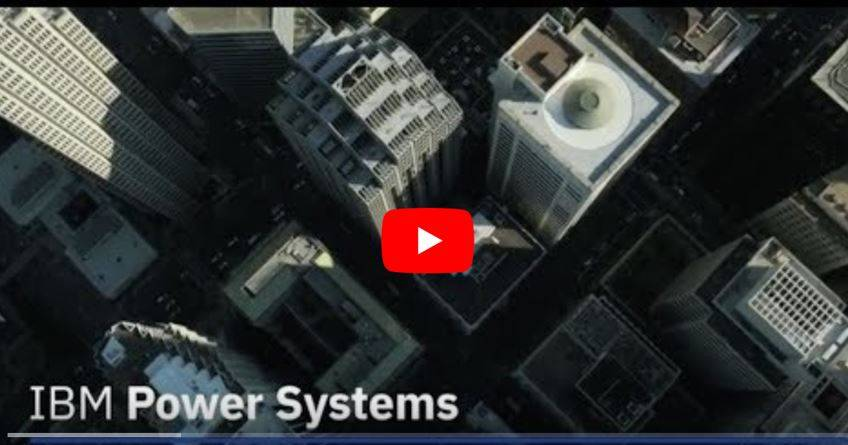 Unlock the promise of hybrid multicloud
Complexity is the new reality in a hybrid multicloud world
IBM Power Systems can help reduce complexity and create a secure hybrid multicloud architecture that allows you to succeed in the modern era.
Businesses running on IBM Power Systems

Read this IBM AIX Strategy Whitepaper to see how AIX and Power Systems can impact your IT Infrastructure
Read the Whitepaper
Copyright © 2020. All rights reserved.
IBM, the IBM logo, ibm.com, and the IBM Business Partner Emblem are trademarks or registered trademarks of International Business Machines Corporation in the United States, other countries, or both. A current list of IBM trademarks is available on the Web at "Copyright and trademark information" at www.ibm.com/legal/copytrade.shtml. Other company, product and service names may be trademarks or service marks of others. The IBM product and/or services described herein are provided by an IBM Business Partner who is an independent reseller/dealer. The fulfillment of any conditions or offers described herein are the sole responsibility of the IBM Business Partner. IBM is not responsible for the actions or performance of IBM Business Partners. IBM Business Partner special offers, products and prices may be withdrawn or modified at any time without prior notice.