IBM Security Access Manager
IBM Security Access Manager helps you simplify your users' access while more securely adopting web, mobile, IoT and cloud technologies. It can be deployed on-premises, in a virtual or hardware appliance or containerized with Docker. ISAM helps you strike a balance between usability and security through the use of risk-based access, single sign-on, integrated access management control, identity federation and mobile multi-factor authentication. Take back control of your access management with IBM Security Access Manager.
Remove barriers to mobile productivity
Enable convenient and secure access to resources on mobile with IBM Verify, IBM Security Access Manager's mobile multi-factor authentication capability.
Ensure risk-aware authentication
Dynamically assess high-risk factors and protect critical sensitive assets.
Manage access to all your platforms
Establish custom connectors to popular applications on cloud, on-premises and mobile.
Key Features
Securely adopt mobile
Establish identity federation
Ensure strong authentication
Enable passwordless log in to Office365
Strike a balance between security and usability
Enable risk-based authentication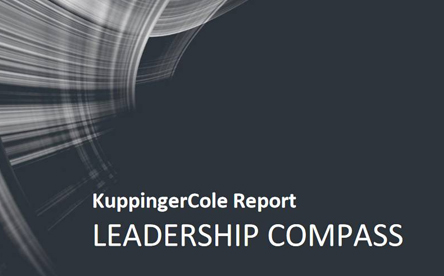 2019 KuppingerCole Leadership Compass: Access Management and Federation
IBM Security Access Manager named a Leader in Product, Marketing, and Technology Leadership
Read the Analyst Report
Explore More: