IBM Cloud Virtualized Server Recovery
What it can do for your business
Through automation and cloud technologies, our service supports a better return on investment and consistent service experience across multiple platforms and locations for different types of workloads.
Faster recovery time
IBM leverages automation and cloud technologies to help reduce server recovery time and improve recovery reliability.
Reduced risk of failure
Scale IT with agility across hybrid environments. Our service helps reduce the risk of failure in server recovery situations involving unlike hardware.
Predictable costs
IBM can provide around-the-clock monitoring of the recovery environment at a monthly subscription price to help you better predict your costs.
Cloud + Traditional
IBM's solution supports both cloud and traditional environments; we also support a wide range of server types and operating system environments.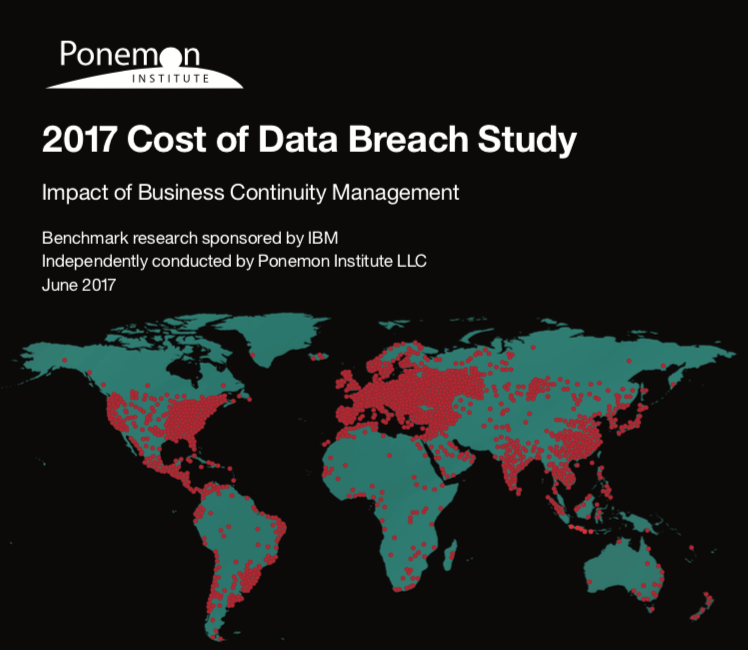 2017 Cost of Data Breach Study: The Ponemon Institute's annual study shows that an integrated business continuity management strategy can help to reduce the total cost of a data breach by as much as 16% and decrease the likelihood of a recurring data breach by 28% over the next two years.
Read the Report