IBM Resiliency Backup as a Service
What it can do for your business
IBM Resiliency Services Backup as a Service offers a robust range of onsite, offsite and hybrid cloud-based data protection solutions for clients that want to support information resiliency across enterprise data assets. We help you choose and implement a solution based on your priorities for backup, retention and retrieval. Gain security-rich, virtually anywhere, anytime access to information in the extended enterprise.
Tailored costs with simplified service level agreements
Minimize up front capital investments and manage costs using our pay-per-use pricing model.
Optimized, non-disruptive workloads
Enable efficient IT operations through consolidated system maintenance, non-peak backups, continuously available data, intelligently automated books and data assessments.
Public, private, hybrid delivery models
Choose the cloud delivery model that's right for your organization and business goals, whether IBM Cloud or another cloud service.
Achieve Cyber Resiliency
Protect your data from growing cyber threats and ensure your critical information is safe.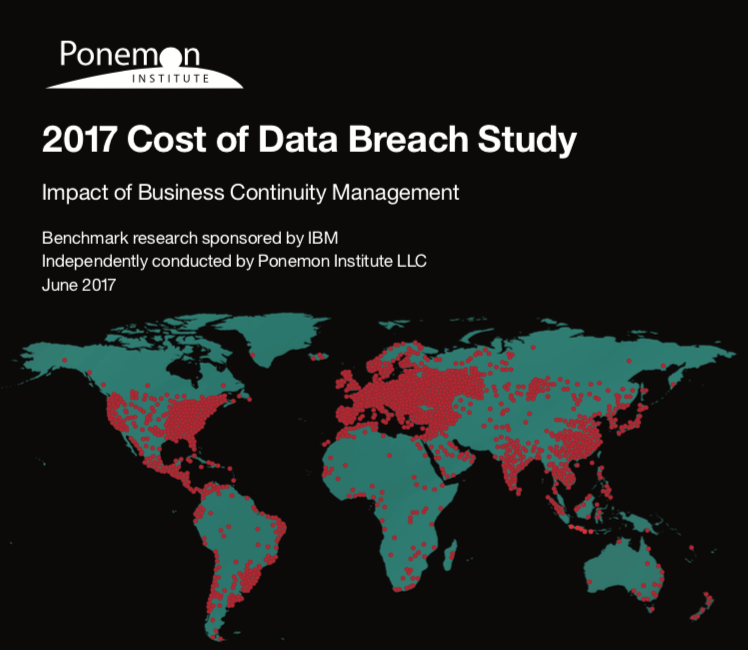 2017 Cost of Data Breach Study: The Ponemon Institute's annual study shows that an integrated business continuity management strategy can help to reduce the total cost of a data breach by as much as 16% and decrease the likelihood of a recurring data breach by 28% over the next two years.
Read the Report