Detect and Stop Advanced Threats
In the new rules of security, an hour takes a minute - when artificial intelligence empowers you to stop cyberthreats up to 60 times faster.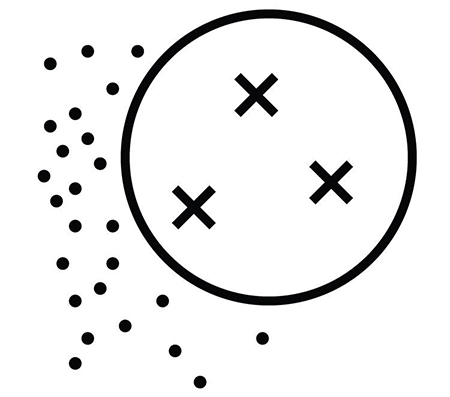 The rise of advanced persistent threats
As threats grow in number, they also grow up. Advanced threats have matured. They're taking advantage of multiple attack points in your systems and networks and hijacking users' credentials at a low and slow pace. Threats may be off your radar, but they're always ready to strike. Stay ahead of cybercrime with a modern solution in your SOC, powered by AI.
Copyright © 2020. All rights reserved.
IBM, the IBM logo, ibm.com, and the IBM Business Partner Emblem are trademarks or registered trademarks of International Business Machines Corporation in the United States, other countries, or both. A current list of IBM trademarks is available on the Web at "Copyright and trademark information" at www.ibm.com/legal/copytrade.shtml. Other company, product and service names may be trademarks or service marks of others. The IBM product and/or services described herein are provided by an IBM Business Partner who is an independent reseller/dealer. The fulfillment of any conditions or offers described herein are the sole responsibility of the IBM Business Partner. IBM is not responsible for the actions or performance of IBM Business Partners. IBM Business Partner special offers, products and prices may be withdrawn or modified at any time without prior notice.