Get ahead of compliance
In the new rules of security, compliance is rewarding ― when continuous compliance builds trust and secures your customers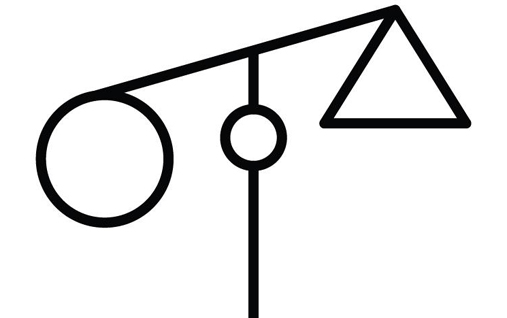 Compliance is a challenging part of doing business today
Compliance requirements change quickly and can have a big impact. Do you have the right strategy for continuous compliance across your organization? IBM compliance solutions provide the visibility you need with greater efficiency to help you maintain continuous compliance and build customer trust.
Copyright © 2020. All rights reserved.
IBM, the IBM logo, ibm.com, and the IBM Business Partner Emblem are trademarks or registered trademarks of International Business Machines Corporation in the United States, other countries, or both. A current list of IBM trademarks is available on the Web at "Copyright and trademark information" at www.ibm.com/legal/copytrade.shtml. Other company, product and service names may be trademarks or service marks of others. The IBM product and/or services described herein are provided by an IBM Business Partner who is an independent reseller/dealer. The fulfillment of any conditions or offers described herein are the sole responsibility of the IBM Business Partner. IBM is not responsible for the actions or performance of IBM Business Partners. IBM Business Partner special offers, products and prices may be withdrawn or modified at any time without prior notice.